Painted stone imitation construction
Imitation stone paint is increasingly being chosen by more and more people because it offers many outstanding advantages compared to real stone cladding construction such as: compactness, easy painting, low cost, various colors, easy to change new paint colors.... Especially choosing iStone costs much lower than other paints on the market.
Quyet Tri Company provides a full package service: design consultation, production, supplying istone imitation granite paint, location of the construction, and warranty for the products.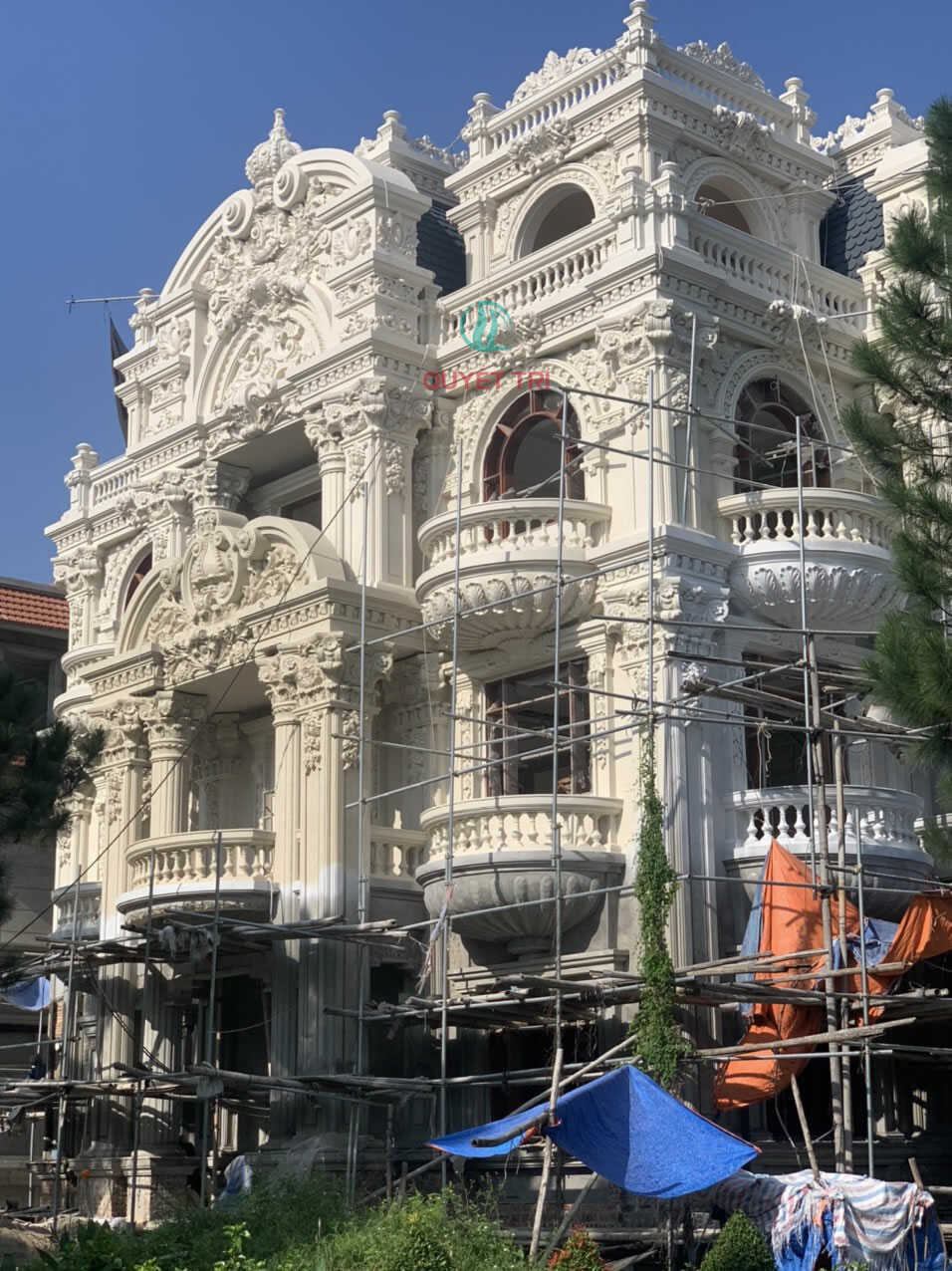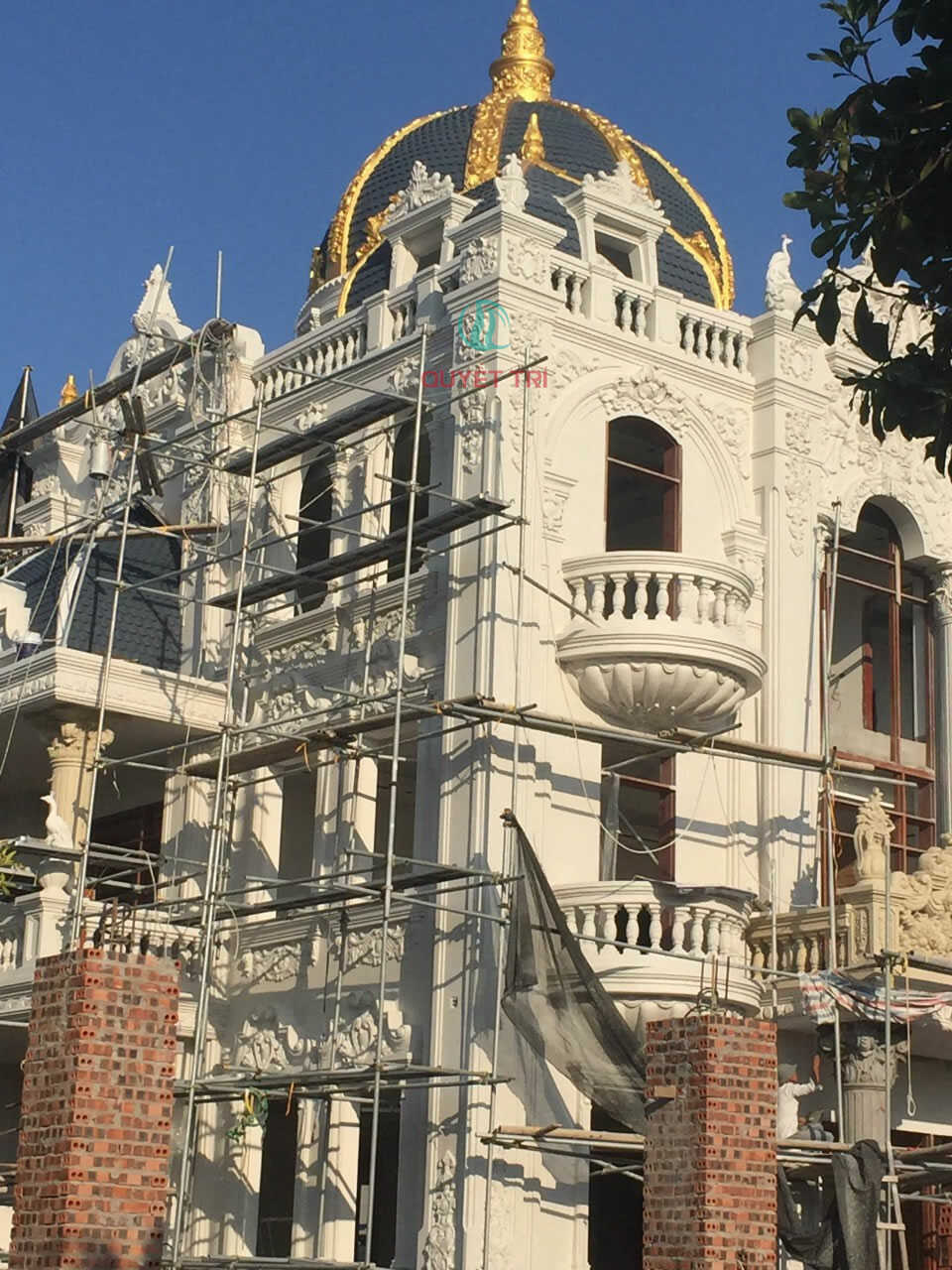 Quyet Tri always follow and update new colors collection to satisfy the request of customers. There are plenty of paint colors following feng shui, colors for modern style, colors for simple style such as concrete imitation paint colors, cement imitation paint colors .....
Quyet Tri are willing to "customize" unique colors for customers quickly, because we are manufacturer and supplier of this efective paint.