Painted marble imitation
High quality
Painted marble imitation paint
 iStone is manufactured and constructed by Quyet Tri company. With Painted marble imitation istone, the color completely looks like natural marble. This type of paint is ability of high heat resistance, waterproof feature with a warranty up to 15 years, no fading, no peeling with any weather conditions.
With high quality, you can completely use this paint to replace natural marble for your interior and exterior architectures.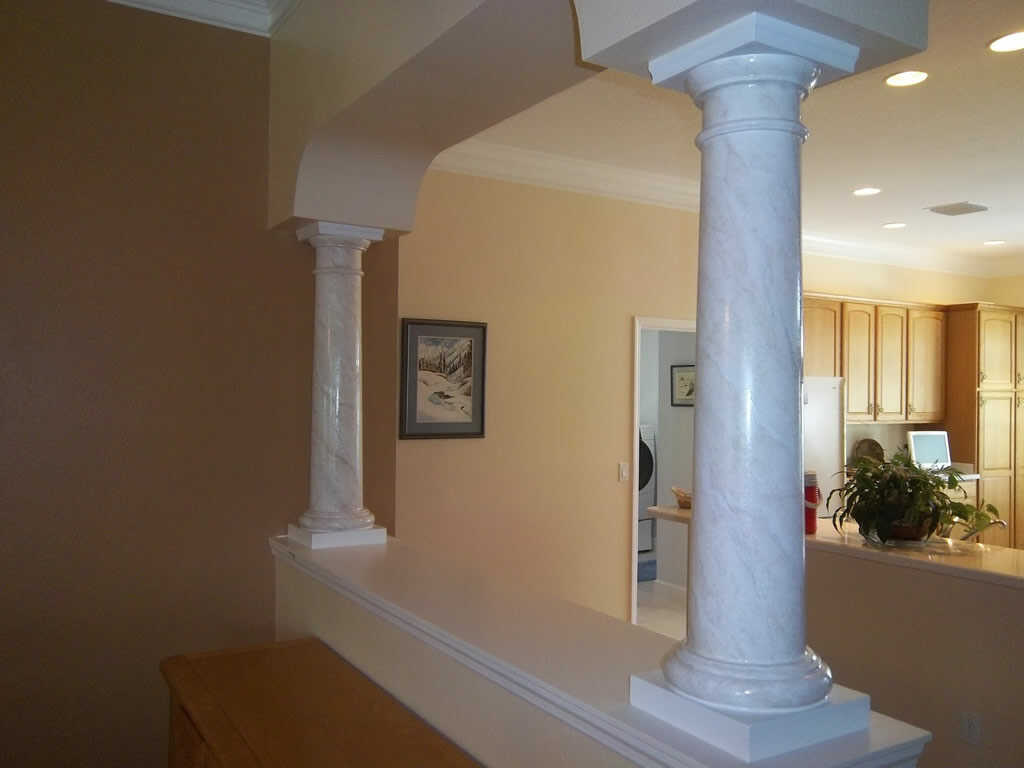 Applying a special paint color formula not only gives you splendid and majestic works, but
painted sand stone imitation iStone
also helps you save a lot of money compared to the cost of real marble cladding. This paint is applied for large projects such as resort, hotel, karaoke, pagoda, temple's gate, villa, apartment project, interior decoration....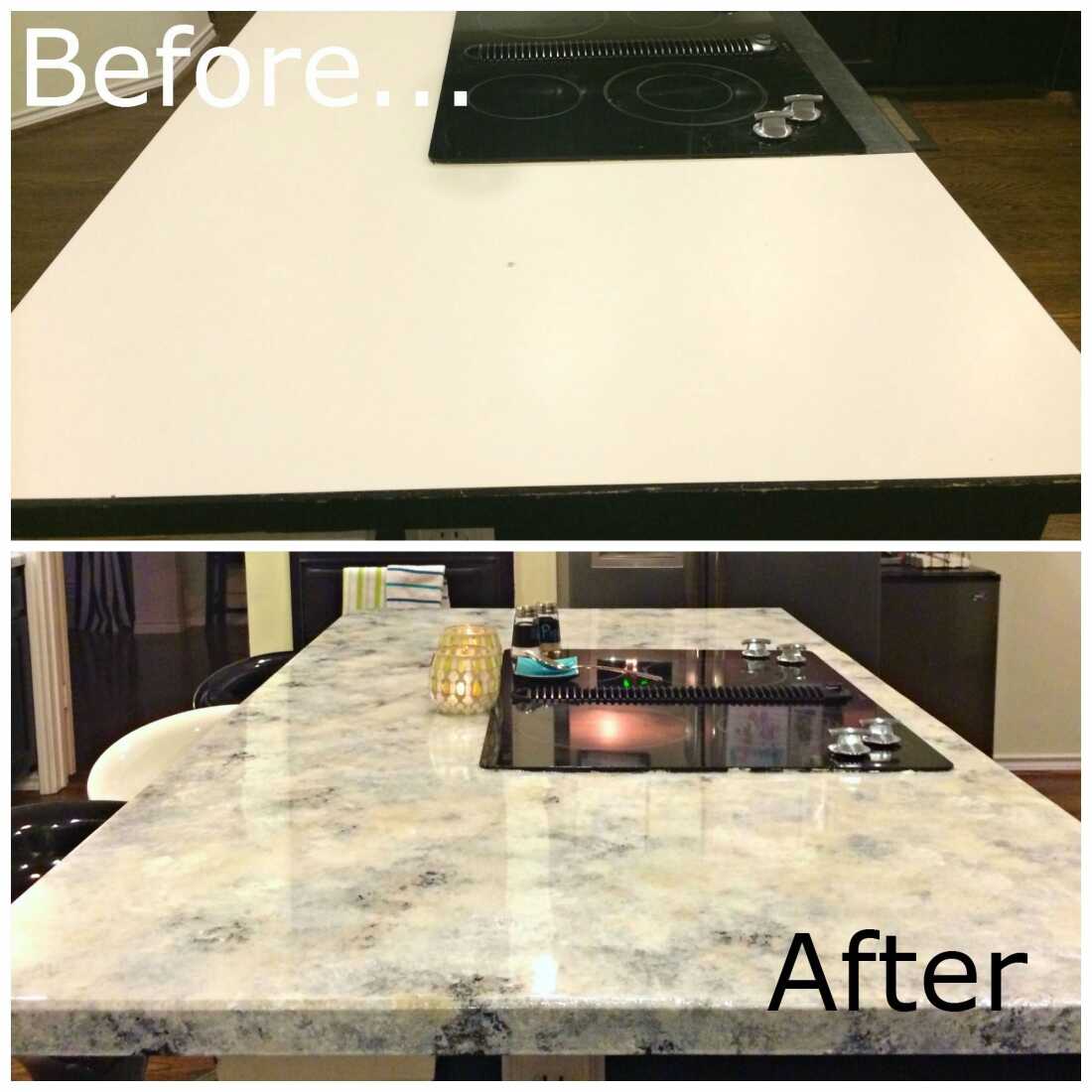 Painted marble imitation iStone
is best selection for architects and constructors with the most delicate and aesthetic beauty for construction and interior decoration.
In addition, you can refer more our imitation stone paints to create a unique look for your home:
+ 
Imitation granite paint
+ 
Imitation sand paint